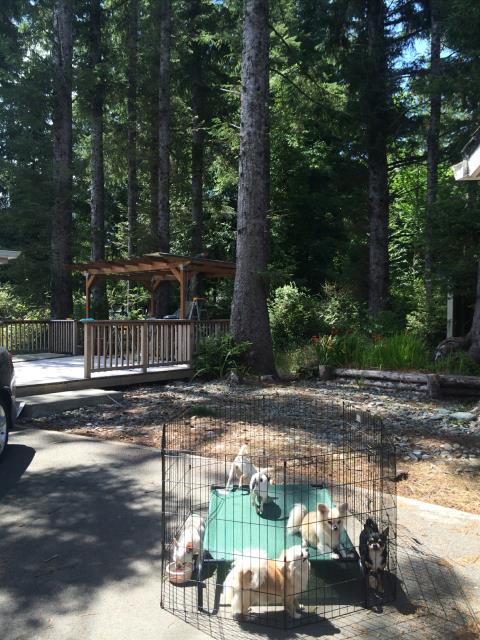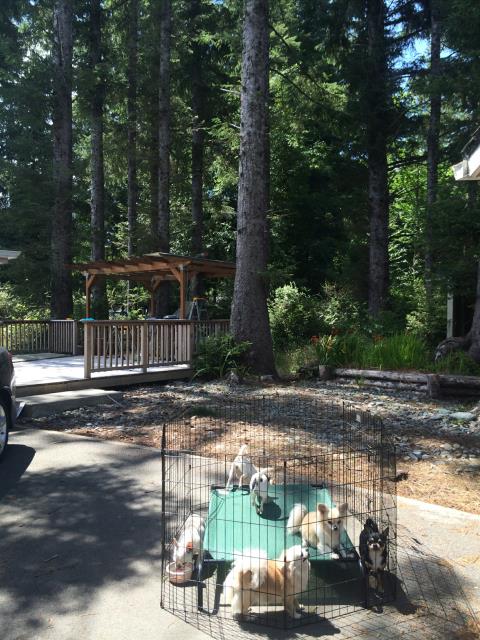 Due to popular demand, I have decided to start offering some of the puppy products that I recommend to my clients for purchase through Natelsong K9's.  That way, our Natelsong puppies will be well cared for and adjusted to life with their new families!  Below are a few items that I recommend you get before you bring your new puppy home.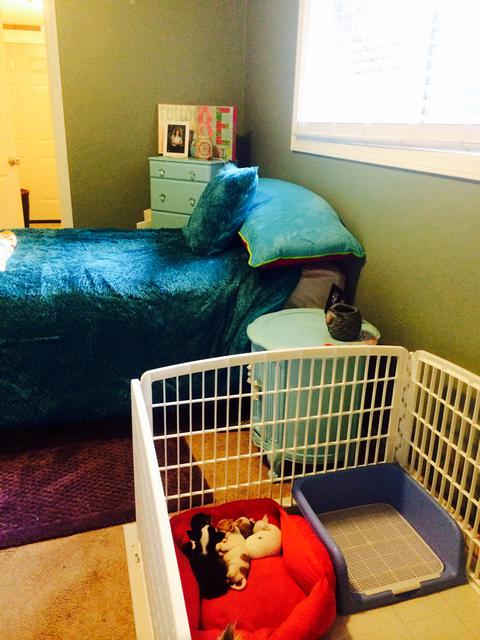 The Iris 4 panel puppy playpen is essential for their security and safety during the first 6 months of life.  This provides them with a safe place to sleep, play and pee while they grow stronger and wiser and learn to stay away from being under foot.  This is a must have for any new puppy owner!

$50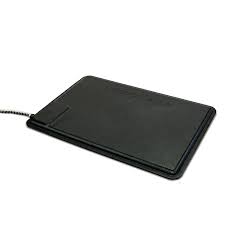 This is a heated kennel pad.  This pad stays heated to 100 degrees 24/7.  Providing warmth and comfort for your precious fur baby.  Small breed puppies have trouble maintaining their body heat while they are young.  This is all of my puppies favorite!

$60